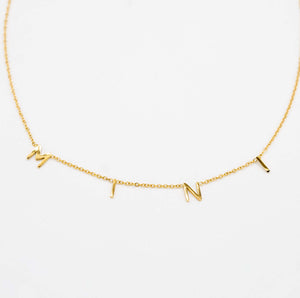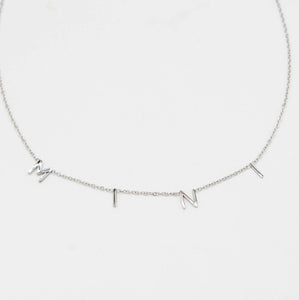 I love the MINI Necklace!
Just purchased the mini necklace for my granddaughters birthday , it is so ADORABLE, I can't wait to surprise her in a few weeks! Her momma has the momma necklace so they will be matching!!! Thank you !!
Perfect for my mini!
I was so excited to see this necklace because my daughter is my actual mini! I'm going to wear my mama necklace and her her mini necklace with our matching dresses for my brothers wedding next month!